Overview
Since establishment of Harbin Engineering University in 1953, the international students' education in Chinaupholds the overall schooling philosophy, insists on school characteristics of "ship building, naval equipment, ocean development and nuclear power application", and sticks to the working policy of "expanding the scale, optimizing the structure, standardizing management, and ensuring quality". HEU also adheres to the working principle of "accordant management, differential treatment, and integrated development" . In addition, HEU seizes opportunities, innovates measures, increases investment, and promotes the development of education for international students in China."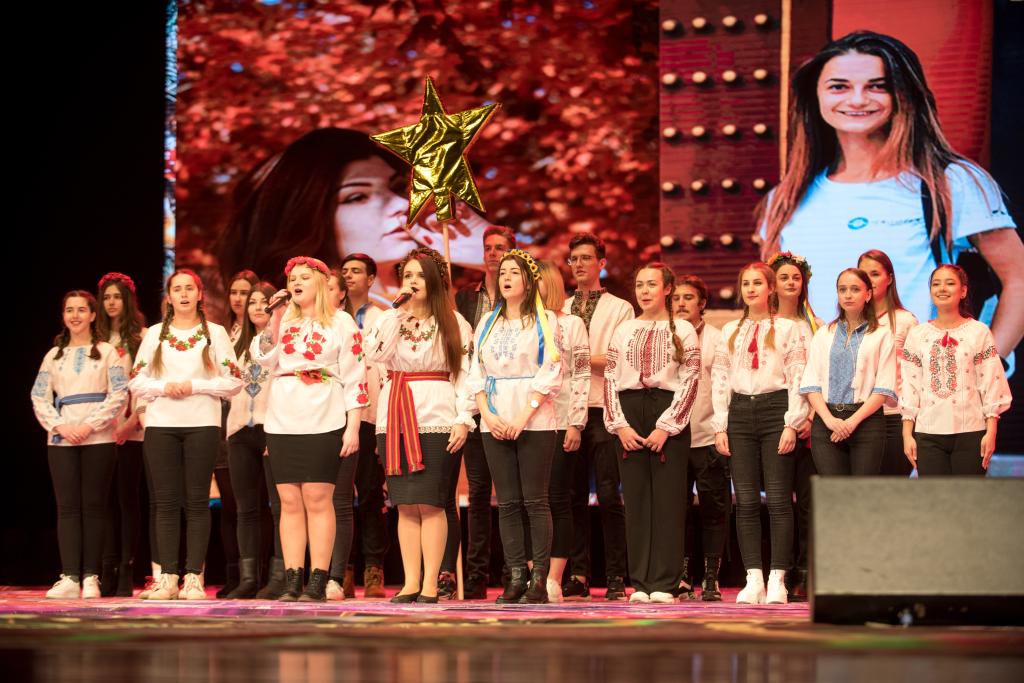 By 2022, the university has received and trained more than 7900 international students from 122 countries in Asia, Europe, Africa, America, and Oceania. These foreign students and alumni who understand Chinese culture thoroughly and are good at telling China's story to theworld have become messengers who spread Chinese culture, build friendships between China and foreign countries, and promote exchanges and cooperation. They are also an important overseas alumni force for HEU.In 1997, the university became the first university in Heilongjiang Province to offer all English postgraduate courses.
In 2004, the university set up the Harbin Engineering University Scholarship for Foreign Students; In 2006, the university officially became a training university entrusted by the Chinese government scholarships program.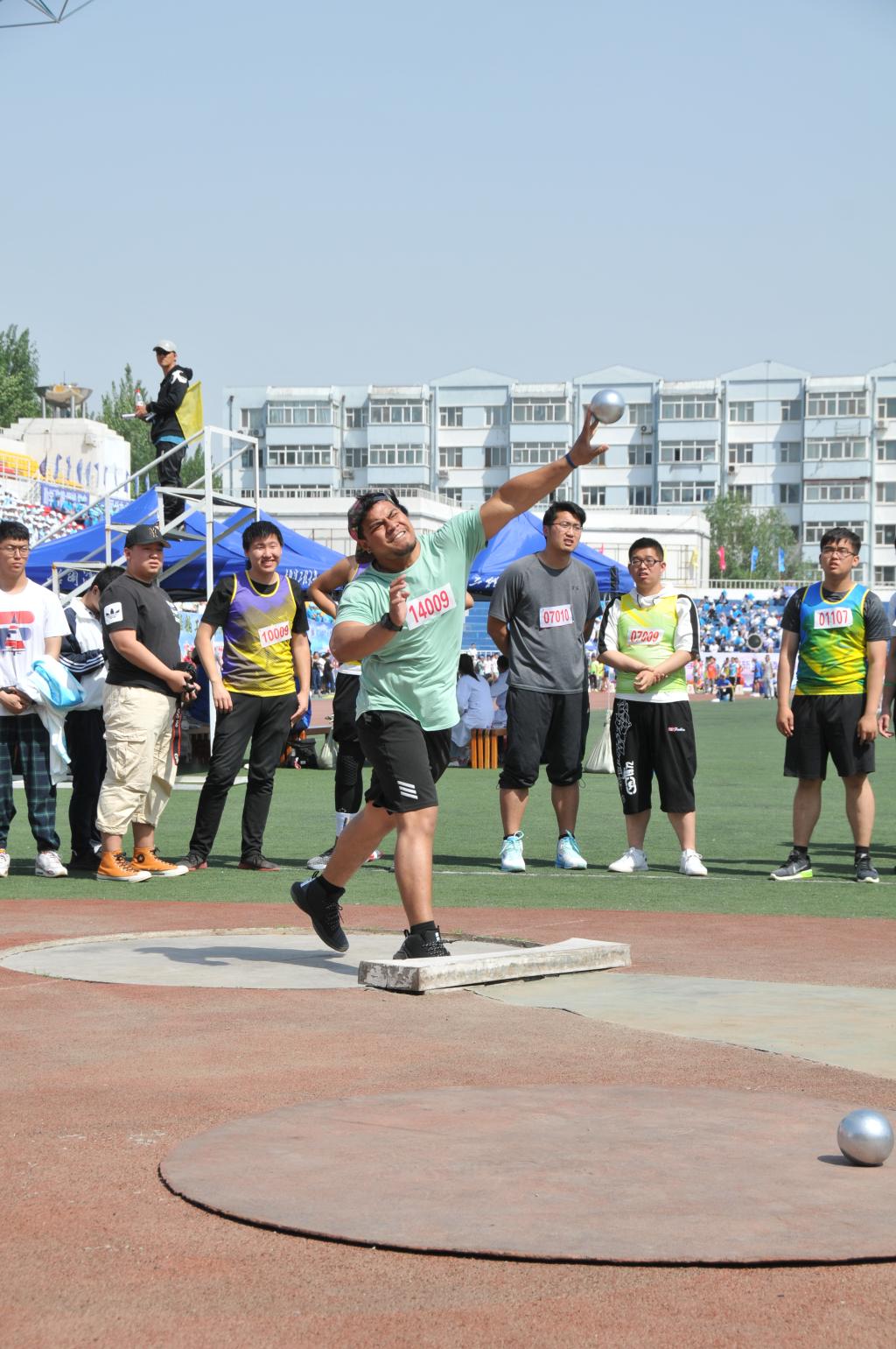 In 2010, studying in China, as an important part of international education, was included in the overall development plan of the university.
In 2016, the "Confucius Institute" jointly established by the University and Southern Normal University of Ukraine won the title of "Advanced Confucius Institute" in 2016.
In 2017, the university entered the ranks of the national "double first-class" construction universities, passed the quality certification of higher education for international students in China, and became the only entrusted training unit of the "Chinese Government Atomic Energy Scholarship".
In 2018, the university entered the ranks of "Chinese Government Marine Scholarship Program" training institutions, and basically achieved the full coverage of the "National" Chinese Government Scholarship Program on the characteristic advantageous disciplines in HEU.
In 2020, HEU become the training unit of the "Madame Curie Scholarship" program of the International Atomic Energy Agency