Partnership
Harbin Engineering University faces the world and connects China and foreign countries. Theuniversity adheres to the international and open education path, focuses on the construction goal of "double first-class", steadily advances the quality and level of international education, and forms an all-round, multi-level and wide-ranging international exchange and cooperation pattern.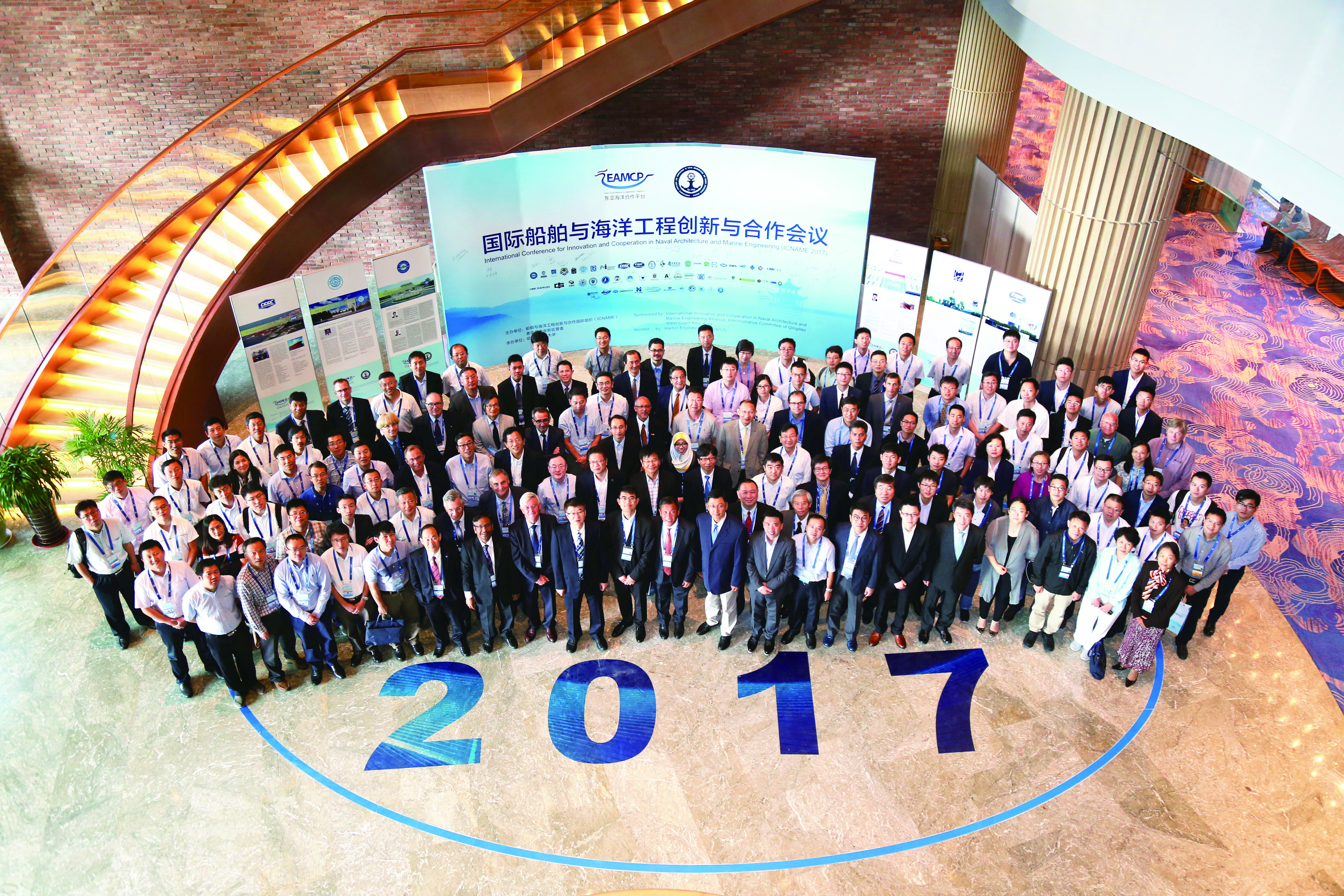 The university has established cooperative relations with more than 100 units in 25 countries, including University of Southampton in the United Kingdom, Norwegian University of Science and Technology, University of Lisbon in Portugal,State Marine Technical University of St. Petersburgin Russia,International Atomic Energy Agency, the world's five Classification Societies, and other world-class universities, research institutions, international organizations and enterprises.The university takes the lead in establishing International Innovation and Cooperation in Naval Architecture and Marine Engineering Alliance(ICNAME for short), building a new platform for international cooperation and exchange in the ship and sea field, and promoting and strengthening mutual cooperation, achievements exchange, resource sharing and common development among members. The university has successively joined the BRICS University Alliance, the China Pakistan Economic Corridor University Alliance, ARTRU,University of the Arcticand other organizations.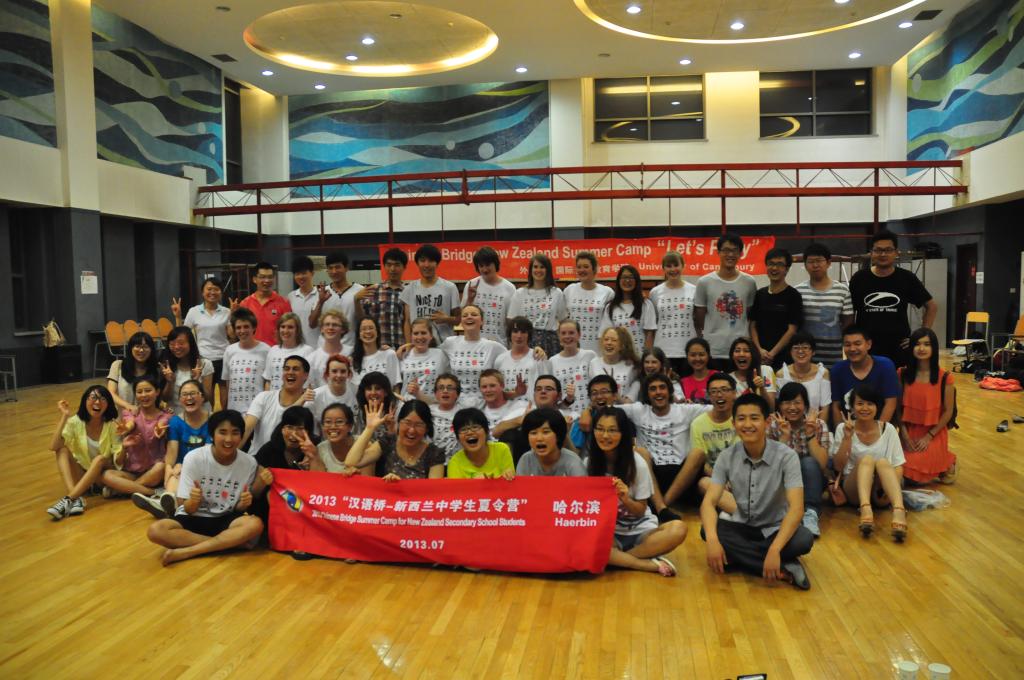 The university has 1 international joint laboratory, 1 national international science and technology cooperation base and 3 national level international joint research centers. The University and Center for Maritime Studies in Singapore jointly set up a joint research fund (HEU-SMI); with the University of Lisbon, Portugal, the university has built a joint laboratory for international cooperation, becoming the first joint laboratory for international cooperation in the field of ship and sea for the Ministry of Education. Before the epidemic, the university sent more than 500 teachers to study, lecture, and cooperate in scientific research abroad every year. More than 900 students went to internationally renowned universities for exchange, study, and visit. About 1500 international students came to HEU for further study.
With win-win cooperation and coordinated development, Harbin Engineering University is looking forward to establishing cooperative relations with more universities and institutions, achieving substantial cooperation results in talent training, scientific research, academic exchanges, and theacademic exchangeof teachers and students, and jointly promoting scientific and technological progress and humanities academic exchanges.
Contact us:
Partnership, Joint Education Program and exchange program of Undergraduate and Postgraduate, Joint Research Program, Coordination of Potential Collaboration, Alliance and Associations
Mr. NIU Tongli
Email:niutongli@hrbeu.edu.cn
Students'Competition, Summer School, Short-term Course
Miss WANG Luoyao
Email:wangluoyao@hrbeu.edu.cn
International Students Program
Ms. YIN Hua
Email:heufao@hrbeu.edu.cn;yinhua@hrbeu.edu.cn
Foreign Teacher Affairs,Short or long-term Working and Post-doctoral Research at HEU
Ms. ZHANG Lei
Email:zhang_lei@hrbeu.edu.cn