Smart Classroom Launches a New Stage of Education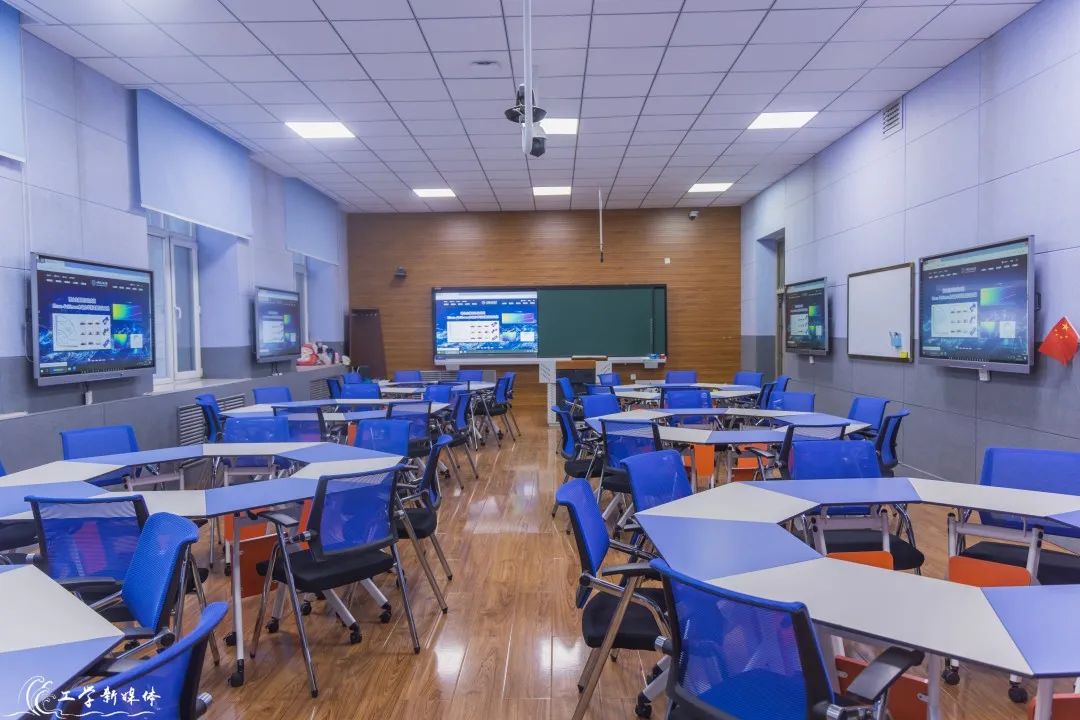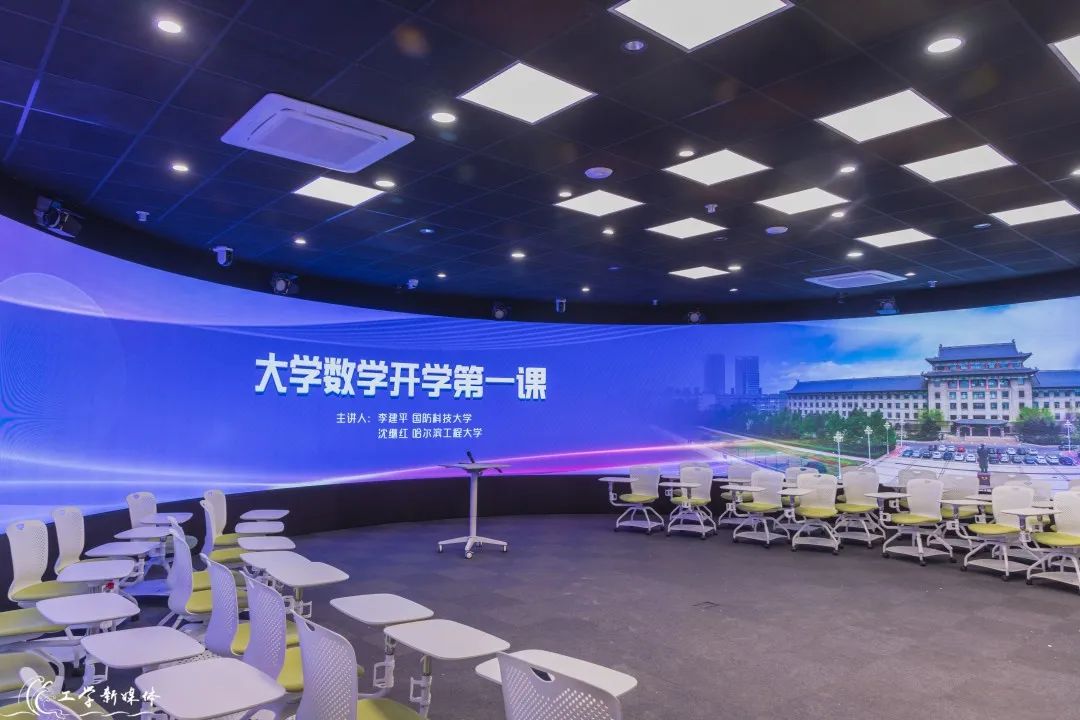 In March 2023, 267 smart classrooms were created, including seminar classrooms, immersive classrooms, and panoramic classrooms. They were put into use simultaneously with the "Education Resource Cloud" smart teaching environment platform. The library was upgraded to meet the diverse needs of readers with 25 new large, medium, and small size seminar rooms. The seminar rooms will support the academic research and exchange among teachers, students, and readers. The upgrade will expand the reading and learning space, and improve the reading and learning environment. The upgrade will also include new solid wood furniture, desk lamps and power supplies, and increase the total number of seats by nearly 5600.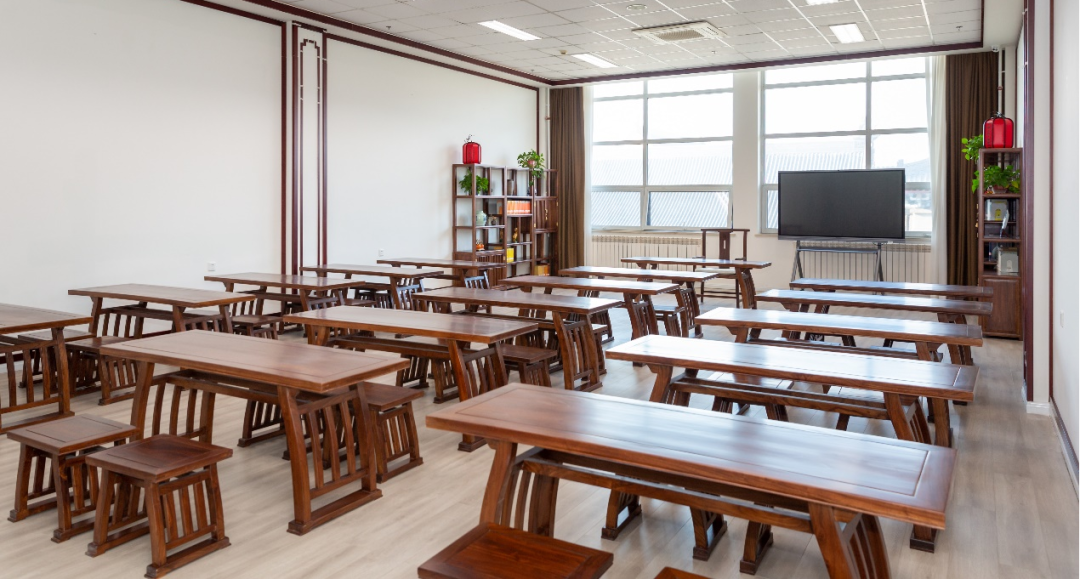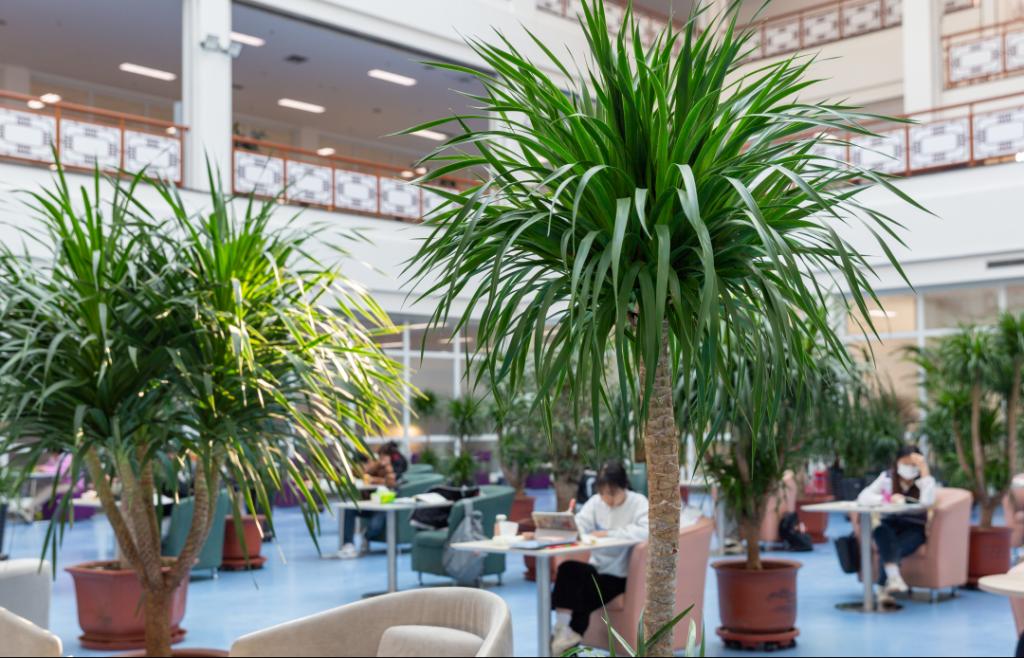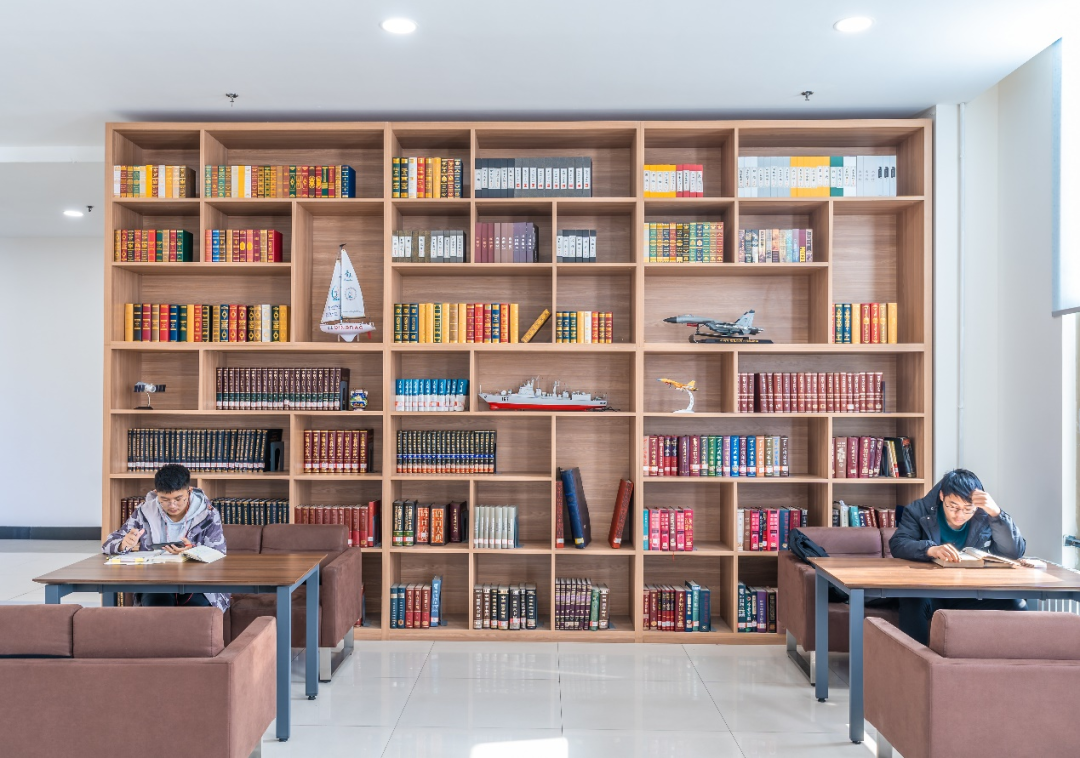 Multiple management information systems such as the smart library service platform and smart library portal of new generation have been built and put into use. HEU also completed the construction of video surveillance systems, intelligent access control systems, and other hardware facilities to provide safe, reliable, smart services anytime and anywhere, as well as real-time data display and other functions, which effectively support the co-construction and sharing of libraries in Harbin, Qingdao, and Yantai.
Sail in the 'sea' at any time with the "5G+Smart Campus"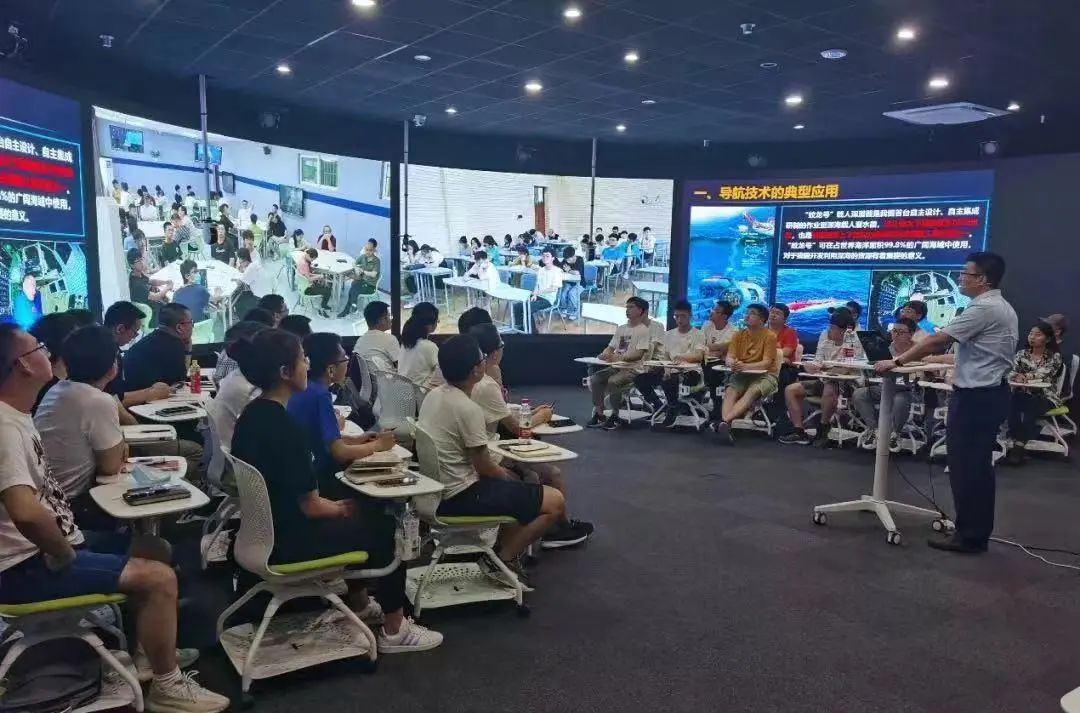 With the assistance of 5G technology, the experimental courses have broken through space and time limitations. At the Qingdao Innovation and Development Base of HEU and Yantai Graduate School, students input parameters into the system and immediately on the computer screen appear the conditions in the laboratory of HEU headquarters nearly 2000 kilometers away: virtual ships and ship models in the cloud are changing their navigation posture in real-time based on parameter changes.
The upgraded gymnasium is unveiled, and the sports field takes on a new look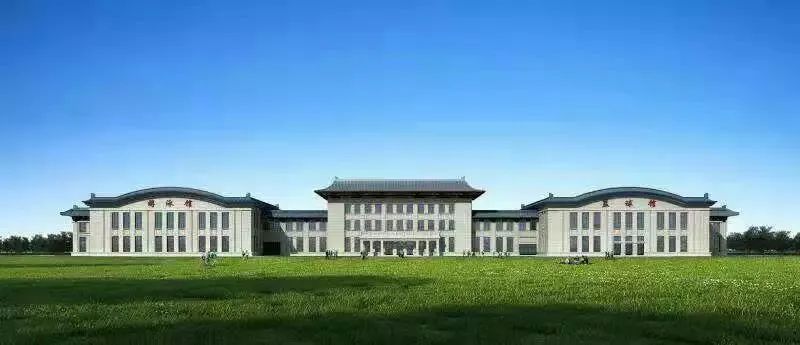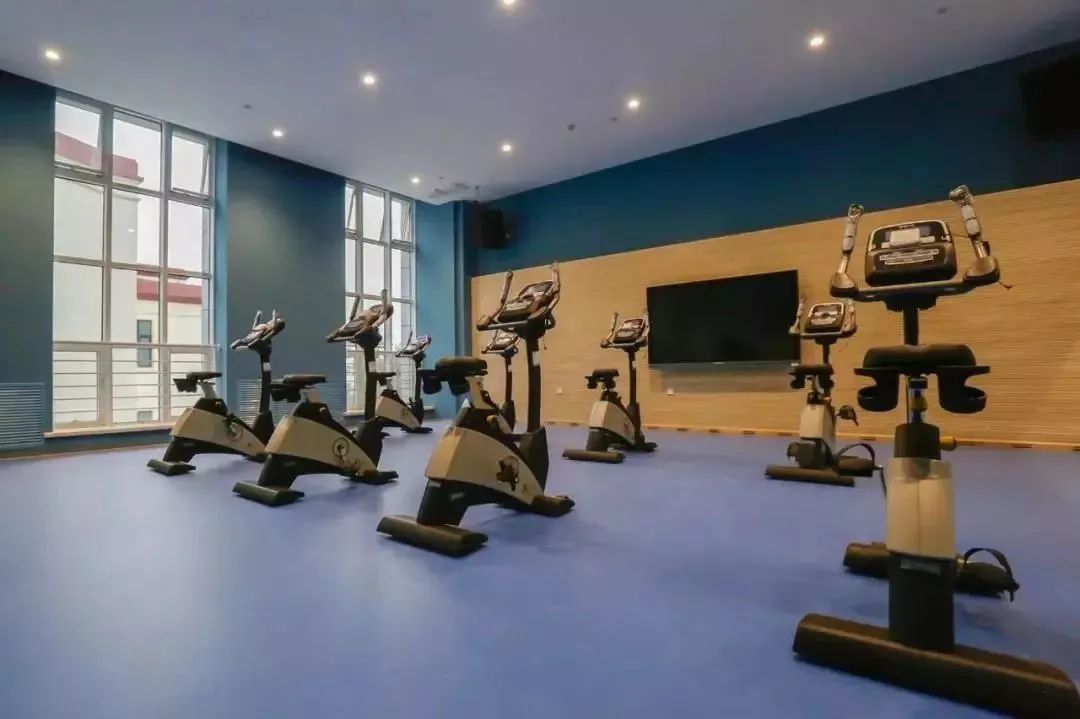 In 2019, HEU completed a comprehensive sports stadium of 32,000 square meter, which was built on the site of the PLA Military Engineering Institute Sports Center. The basketball and tennis courts in front of the stadium were also fully renovated, with 10 basketball courts, 9 tennis courts, and a newly added five person football field, making the after-school life of teachers and students full of vitality! The comprehensive sports stadium integrates competition hall, swimming hall, and training hall, with complete functions to meet the needs of physical education teaching. HEU adheres to the concept of combining education with entertainment, encouraging students to enjoy the fun of sports while learning, and meeting various sports needs.