International Exchange Center

The International Exchange Center is mainly for the accommodation and reception services of visitors to Harbin Engineering University. It also provides catering, accommodation, conference, car rental, car storage, and other services for customers. It can hold a variety of large banquets, parties, conferences, and other activities. With a building area of more than 7,000 square meters, it has 6 floors and 1 floor underground, and more than 60 staff members. It is a Grade A unit with the health reputation of Harbin accommodation.
Catering service: The catering division is arranged on the first and second floors. The center has 1 banquet hall, 1 large restaurant, and 11 private rooms of varied sizes. When combined, the center can accommodate up to 500 people at one time. The restaurant gathers the essence of Chinese food, such Northeast cuisine, Sichuan cuisine, Shandong cuisine, Guangdong cuisine, and other flavorful dishes from diverse regions throughout China.
Reservation hotline: 0086-0451-82519790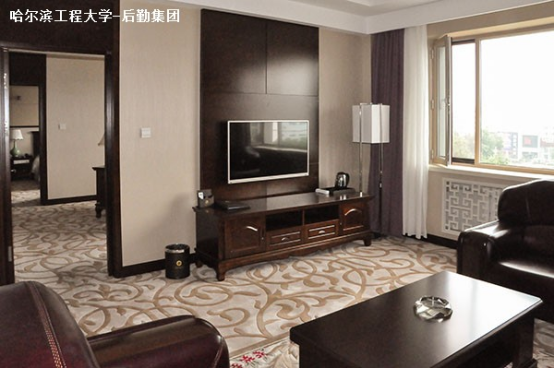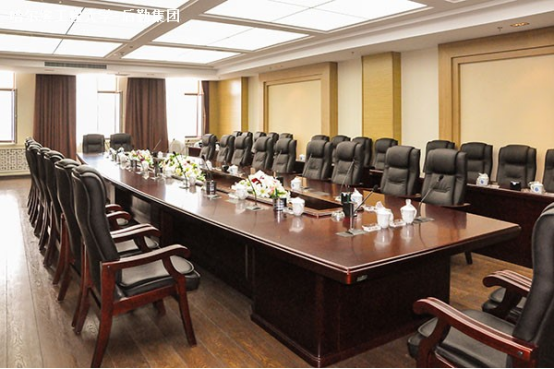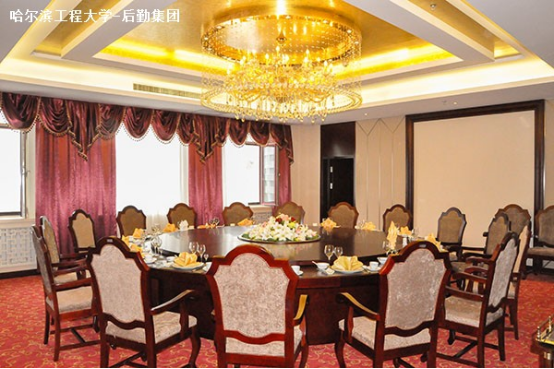 Foreign Student Apartment
Located in the southeast corner of Harbin Engineering University and close to the main building, the apartment for International Students was put into use at the end of June 2013. The building covers an area of 31,700 square meters, it has more than 700 rooms and a 1,000 beds. Rooms are divided into single rooms, double rooms, and family rooms. Each room is equipped with a TV, refrigerator, and broadband Internet interface. The apartment is equipped with a public laundry room, a public kitchen, and other supporting facilities, which can meet the needs of international students and foreign experts from different countries to study and live in HEU.