Health and Medical Service
Harbin Engineering University Hospital
Harbin Engineering University Hospital was founded in 1953. It has developed into a comprehensive hospital with strong technicalstrength, advanced instruments and equipment, complete clinical departments, integrating medical treatment, first aid, prevention, health care, and other functions.
The hospitalcovers 6280 square meters. It has set up internal medicine, surgery, gynecology, ophthalmology, otorhinolaryngology, stomatology, pediatrics, Traditional Chinese medicine, acupuncture and moxibustion, physiotherapy, dermatology, clinical laboratory, radiology, operating room and so on. There are 50 beds in the integrated inpatient ward.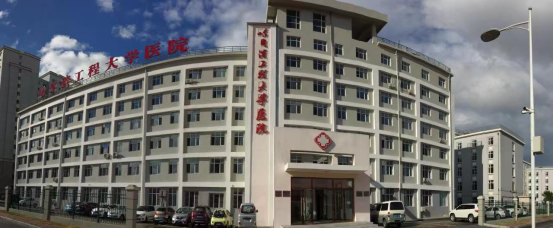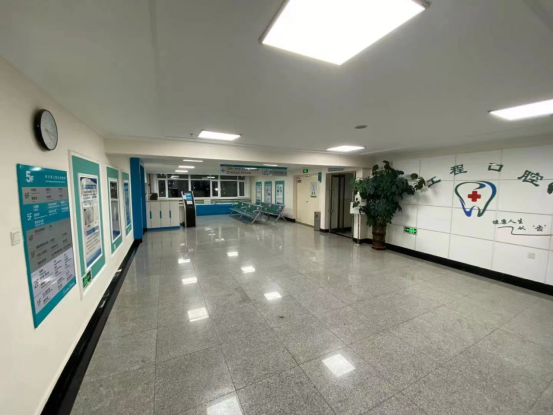 Harbin Engineering University Hospital
The First Affiliated Hospital of Harbin Medical University
The First Affiliated Hospital of Harbin Medical University, founded in 1949, is a large-scale general hospital integrating medical treatment, teaching and scientific research. The hospital is the largest medical center in Heilongjiang Province with a complete set of medical specialties and strong technicalstrength. The hospital has 93 clinical departments, 54 medical technology departments, including outpatient department, inpatient department, emergency and first aid center and remote consultation center. The hospital has 5,111 employees, 908 professionals with associate senior title or above, and 4,398 open beds.
Address:
Outpatient Department: 199 Dazhi Street, Nangang District, Harbin City
QunliHospital Area: 2075 Qunli Seventh Avenue, Navigation
Nangang Hospital Area: No.23 Postal Street, Nangang District, Harbin City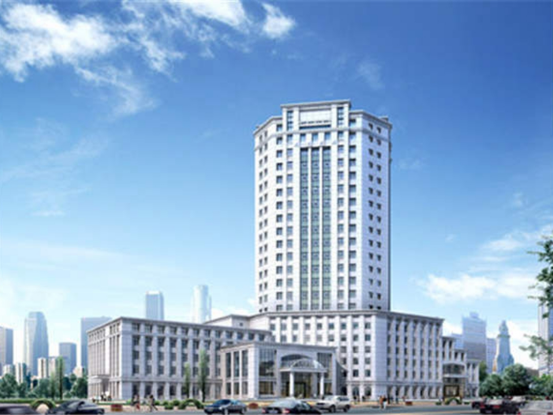 The First Affiliated Hospital of Harbin Medical University
The Second Hospital of Harbin
The Second Hospital of Harbin, founded in 1954, is the largest comprehensive non-holiday hospital in the eastern part of Harbin. As a regional medical service center, it undertakes the medical treatment and rescue tasks for more than one million people and major emergencies. It is the designated cooperative hospital of provincial medical insurance, municipal medical insurance, railway medical insurance, new rural cooperative medical insurance and municipal industrial injury insurance. The hospital covers an area of 62,000 square meters and has 1,420 employees, including 1,091 professional and technical staff, 268 with senior titles and more than 182 with master degree or above. The hospital has 1400 beds and more than 50 clinical departments such as internal, external, gynecological, pediatric and hemodialysis centers and medical technical departments. The hospital has 3.0T magnetic resonance, Beckman hematology analyzer, 64-row gemstone energy spectrum CT, high-end color ultrasound diagnostic system, more than 10 million rehabilitation treatment equipment and modern pneumatic logistics device, intravenous infusion dispensing center, mobile Internet medical system, etc.
Address: No. 38, Weixing Road, Daowai District, Harbin City

The Second Hospital of Harbin