Affiliated Nursery & Schools
Nursery
The Preschool Education Center is located at No. 163 Huashan North Road, Nangang District. As a municipal demonstration kindergarten, the preschool education center has four age classes, includingsenior, middle, junior, and elementary class, with 66 faculty members and more than 400 children. Building area covers about 6000 square meters, the surrounding environment is elegant, with strong cultural atmosphere.
The school has complete facilities, including children's activity rooms, dormitories, multifunctional classrooms, etc. The classes are equipped with multimedia teaching equipment. The front and back courtyards can fully meet children's outdoor activities. There are various kinds of children's outdoor sports equipment, providing children with a safe and comfortable growth environment.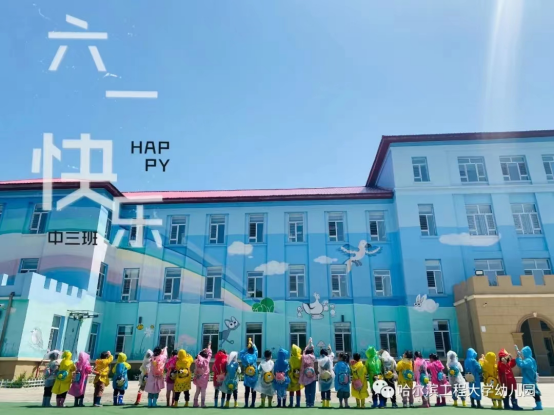 Primary School & Junior Middle School
In 2020, the campus of the Affiliated Primary School, Middle School of Harbin Institute of Technology wasbuilt. Primary students can go directly to Middle school. Harbin Institute of Technology affiliated primary School has advanced curriculum system and independent elective courses, art, humanities and science and technology activities. The affiliated middle school has complete school conditions, complete modern office equipment, standard computer room, language room, science, chemistry, health laboratory, library reading room.