Shopping
The student supermarket is located in the ground floor of Harbin Engineering University Qihang Activity Center. It covers an area of about 3,000 square meters. It is the only comprehensive shopping place on campus, with neat and orderly environment, standard and efficient service. The market implements strict product traceability and category selection to provide a comfortable shopping experience for teachers and students.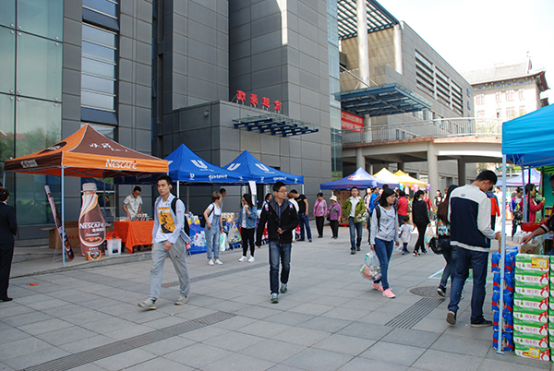 Supermarket in Campus
The student supermarket also includes a variety of services, such as campus cultural innovation, hairdressing, watch repairing, optical dispensary, pharmacy, typing services, photocopying, and mobile payment.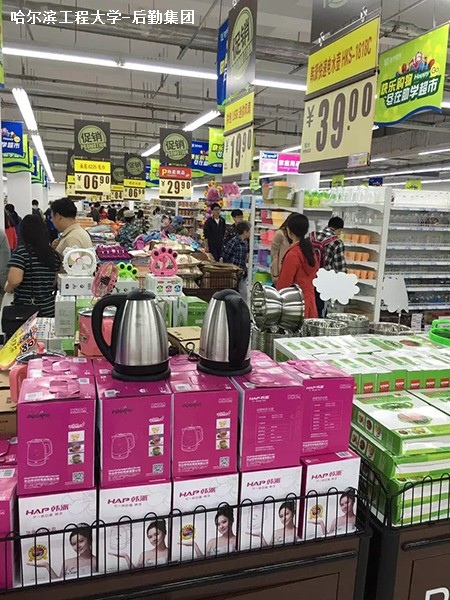 Supermarket in Campus
In addition, there are several shopping centers and supermarkets located within walking distance or accessed by a short bus or subway ride from the university, such as Parkson Mall, Carrefour Supermarket, Hongbo Central Park Mall, all can meet the diverse shopping needs of teachers and students.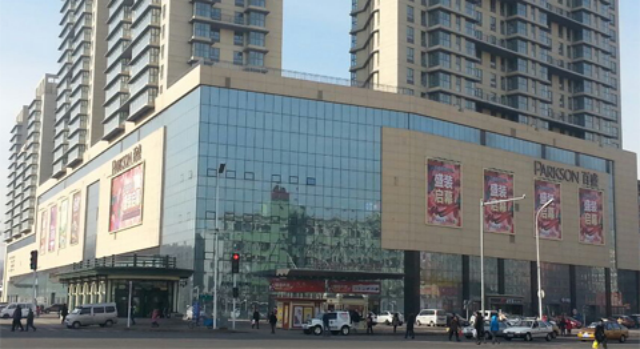 Parkson Mall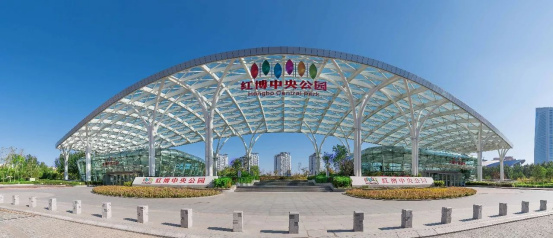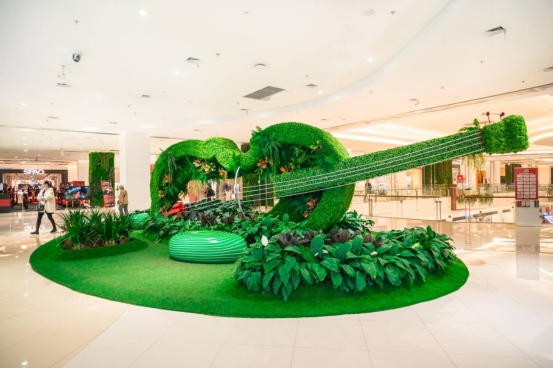 Hongbo Central Park Mall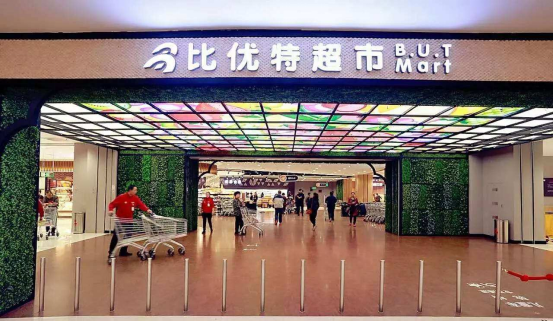 B.U.T Mart
Carrefour Supermarket